We are well into Winter now, the days & nights have turned chilly – a big change from that unseasonably warm Autumn we had.
To bring some sunshine into this cold & dreary days I thought I would share some (long over due) snaps from our family holiday to the Gold Coast that we took back at the beginning of March.
This was our 2nd family holiday to the beach. Almost every morning I was up early walking the beach and photographing the sunrise…

Day 1;
We drove to the coast. We had fish & chips for lunch at Pete's Seafood Market and went to check in at our hotel. We spent the afternoon at the pool & beach.
Day 2;
Was spent doing some tourist'y fun things in Surfers Paradise and in the evening we went to play mini golf.
Day 3;
We headed to Sea World for a fun filled day!
Day 4; 
Was spent at the beach and we even did some stand up paddle boarding!
Day 5;
We spent the day with my sister & brother in law, went shopping at Harbour Town, had dinner with them & then headed home at night time.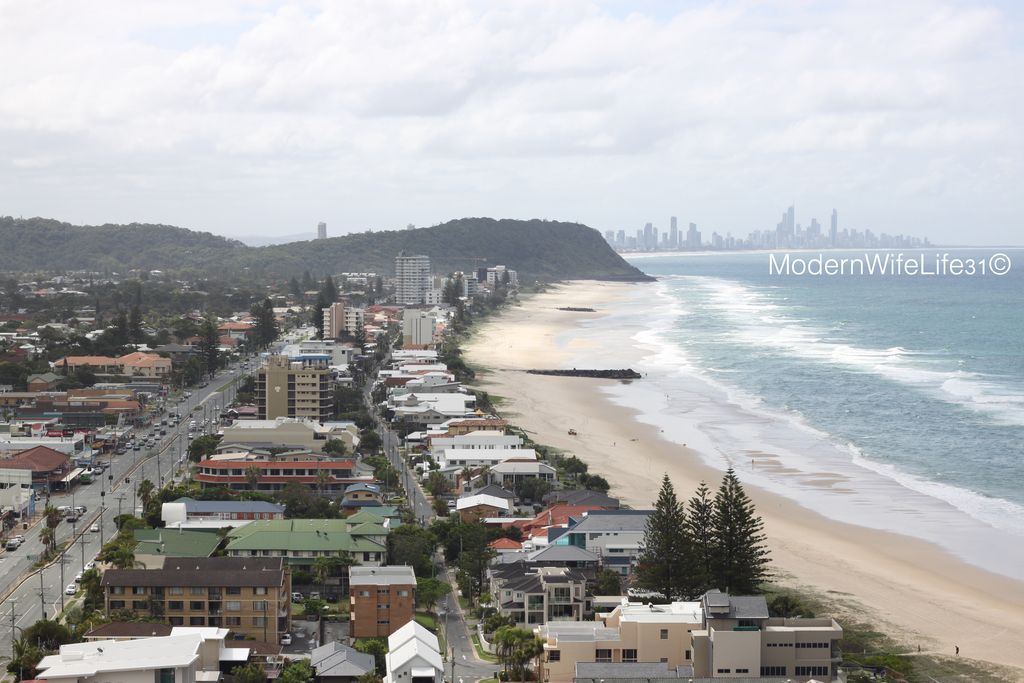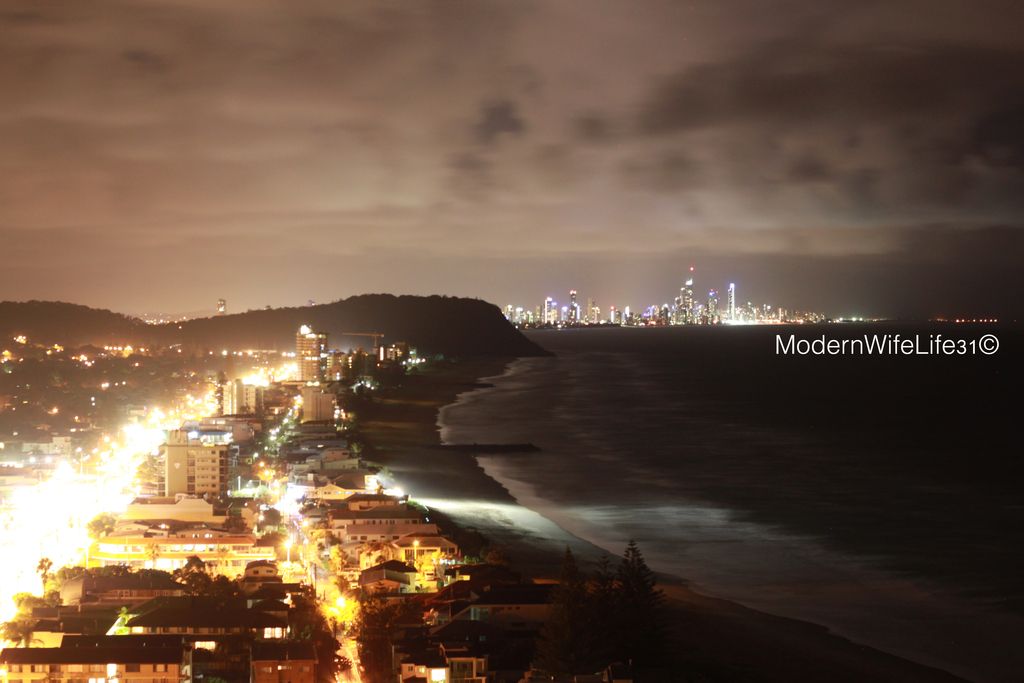 The view from our room.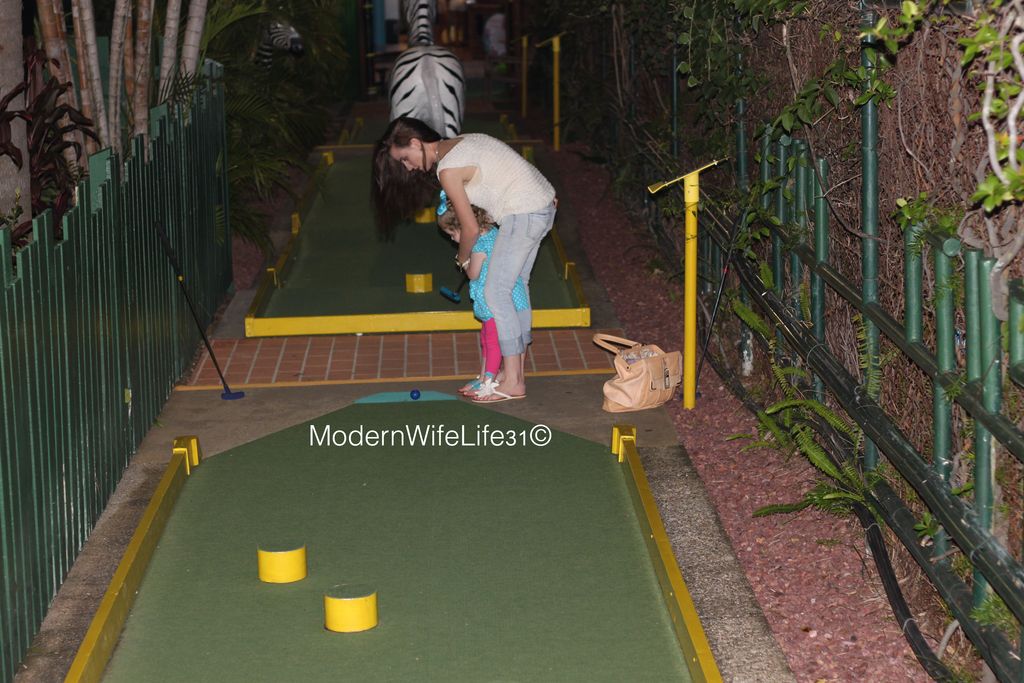 Mini golf time!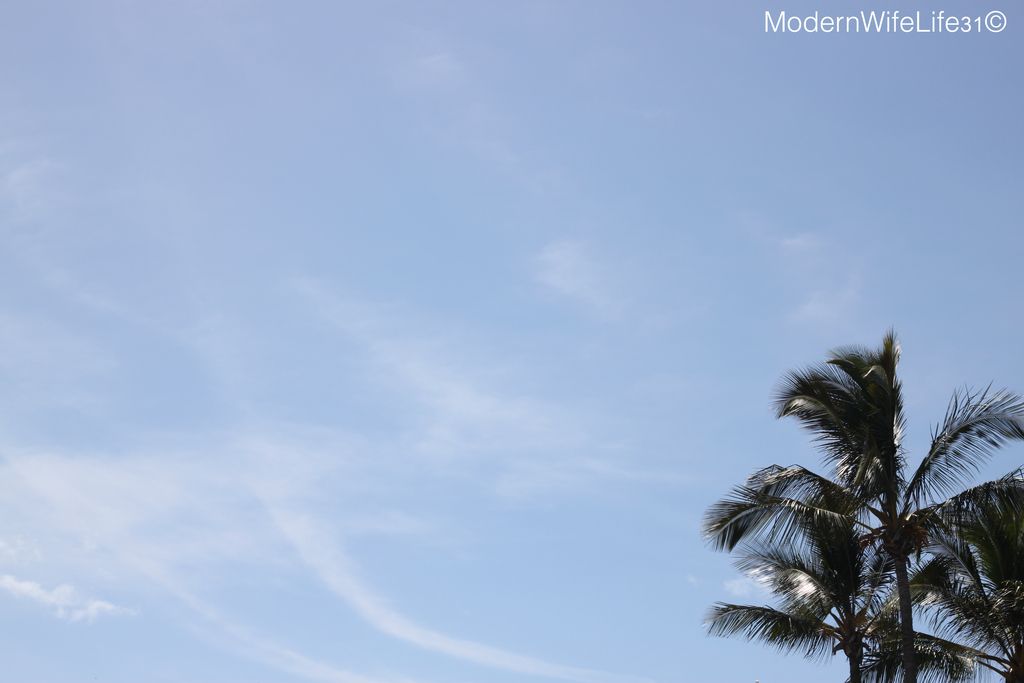 Beautiful blue skies for a lovely day at Sea World.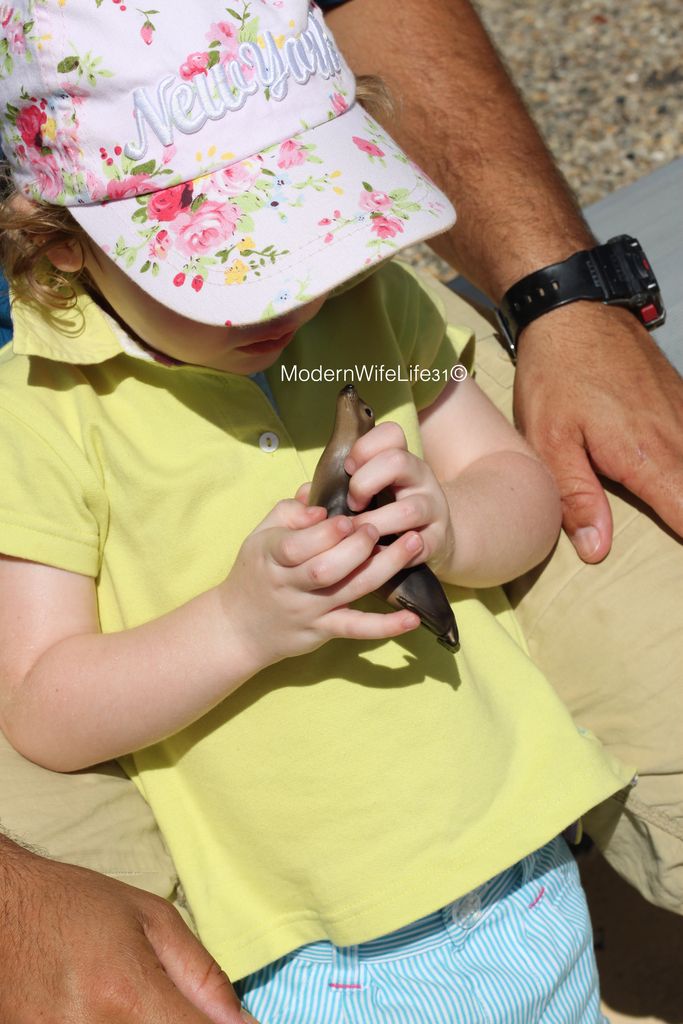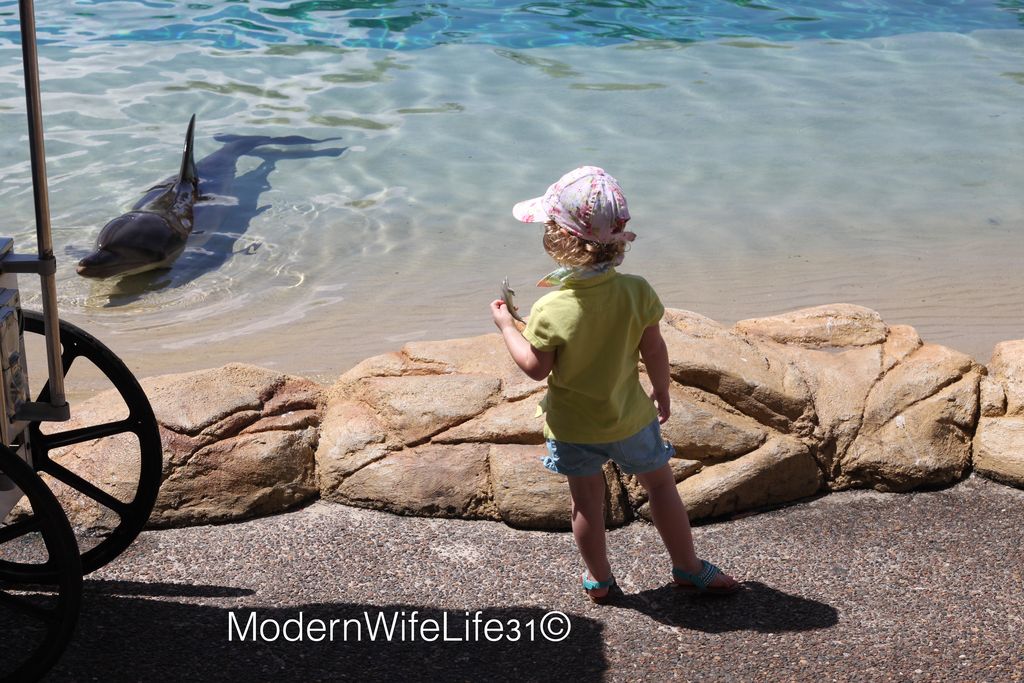 Watching the seal & dolphin show with her little schleich toys. We bought her these before the holiday as little toys to play with in the car trip.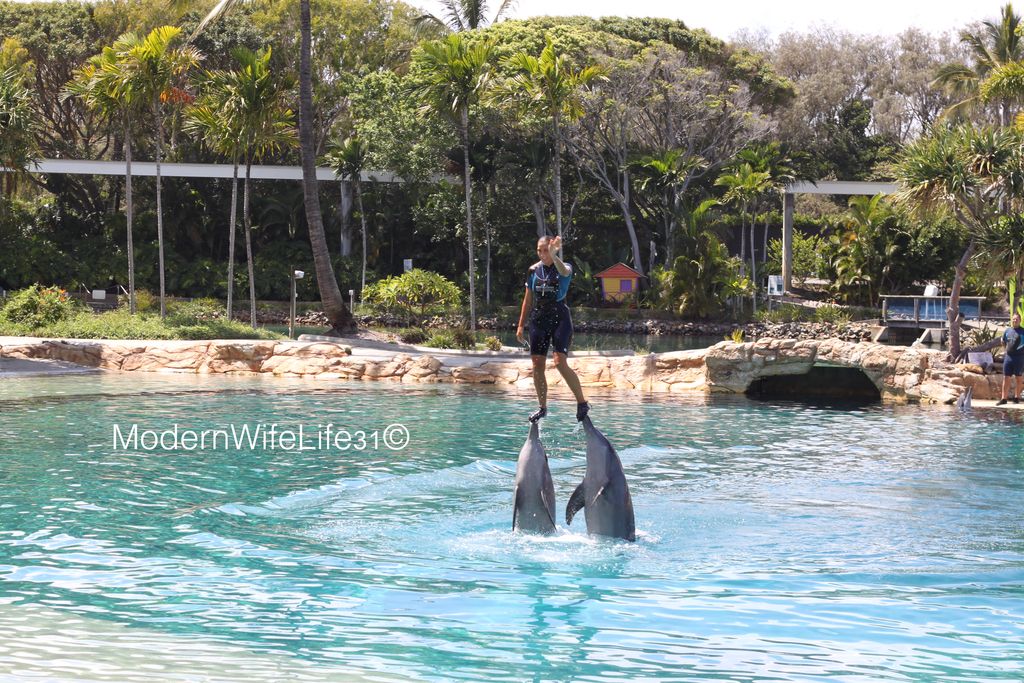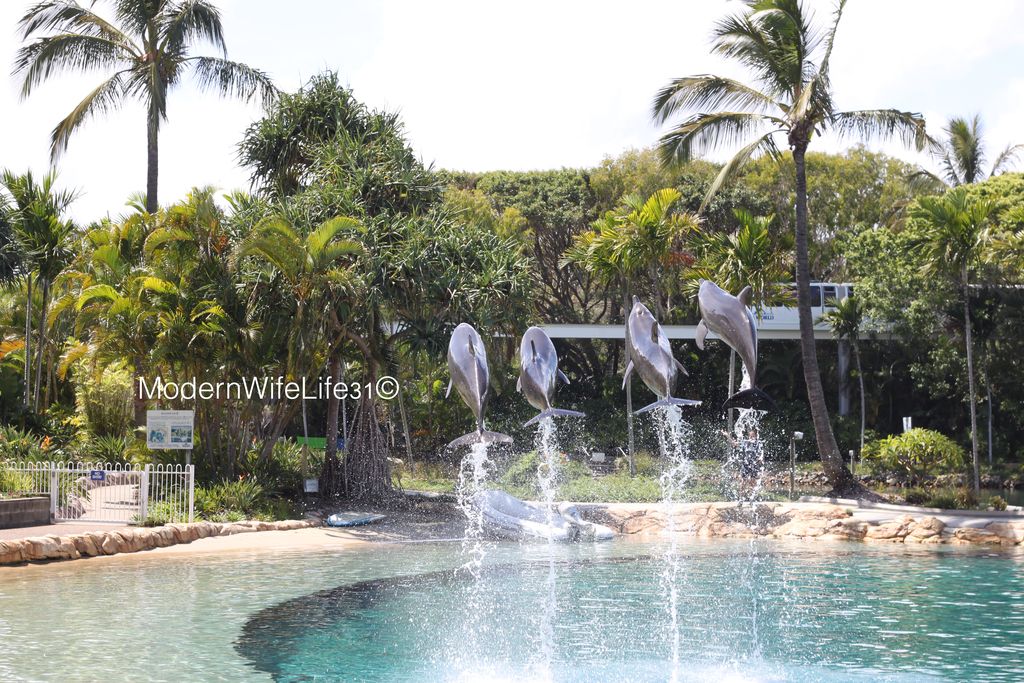 The dolphin show as normal was very entertaining.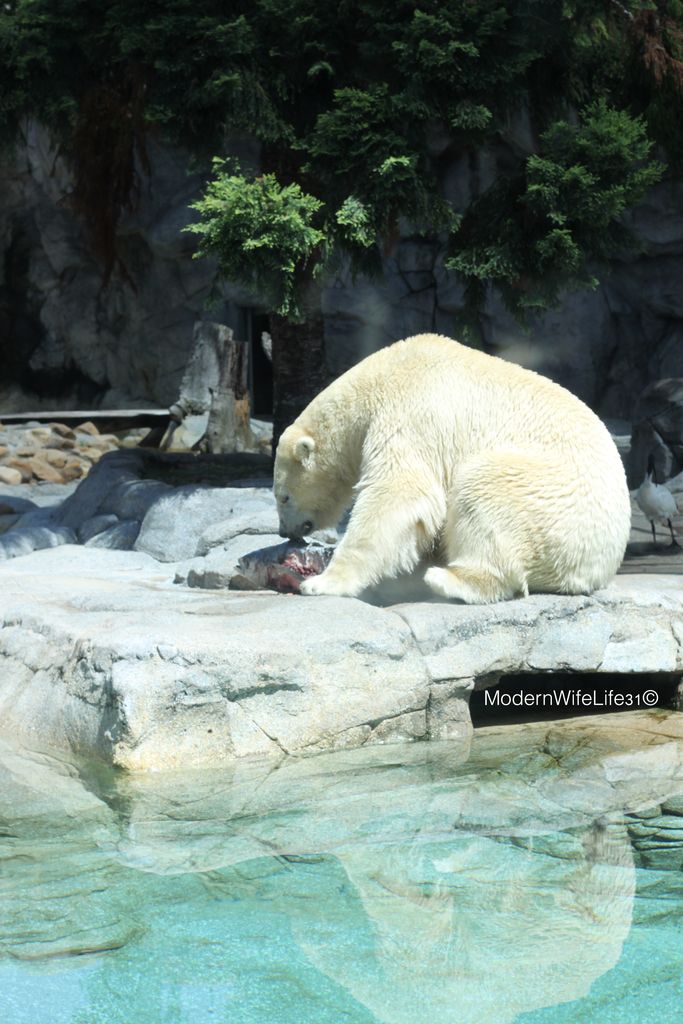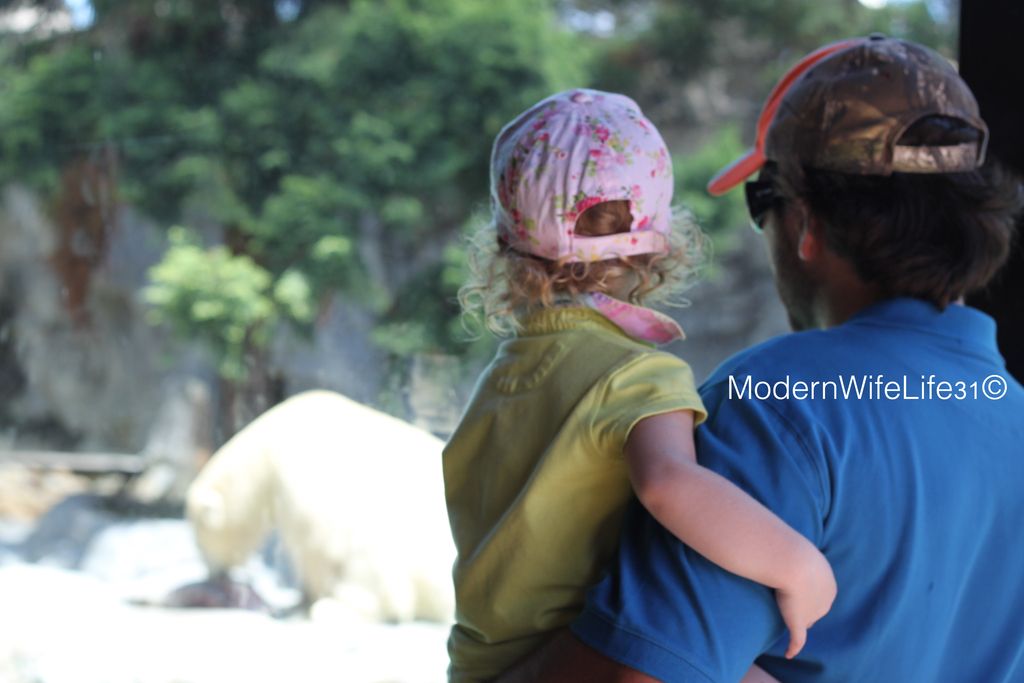 I was hoping to show LuLu the polar bears swimming in the water, but we checked back multiple times during the day and this is where they were… Sitting in the sun enjoying a nice fish!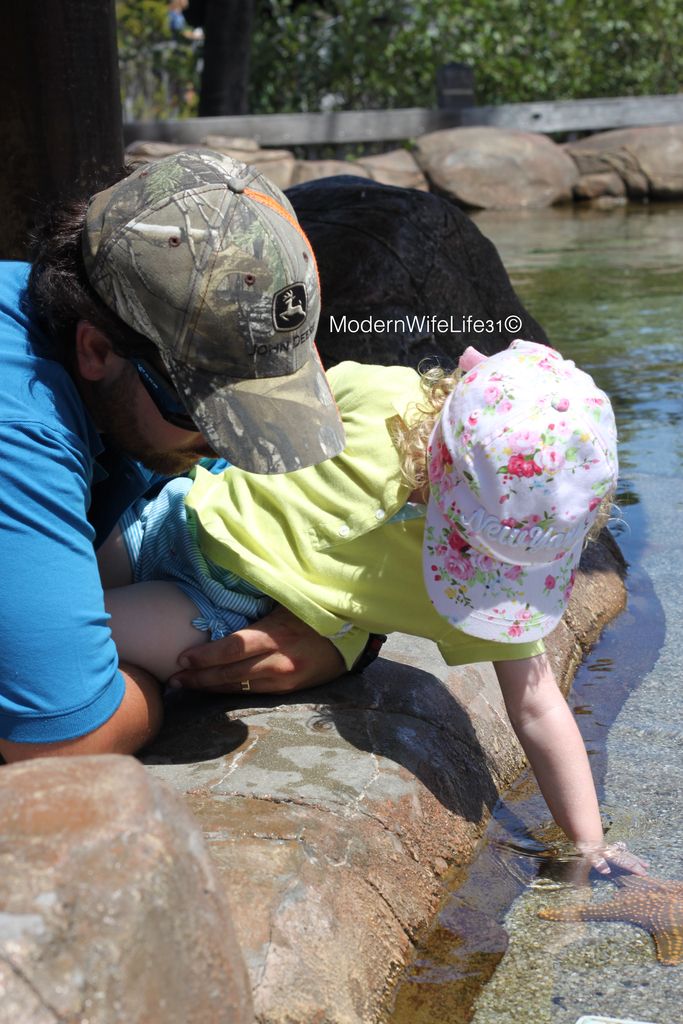 The touch tank was a big hit!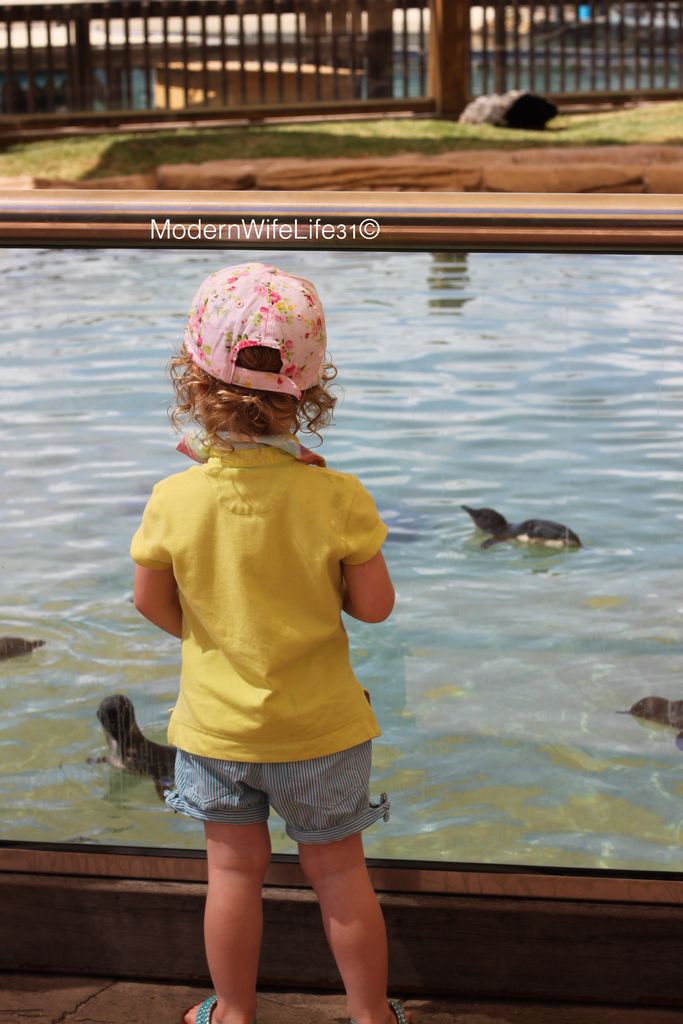 We loved watching the penguins.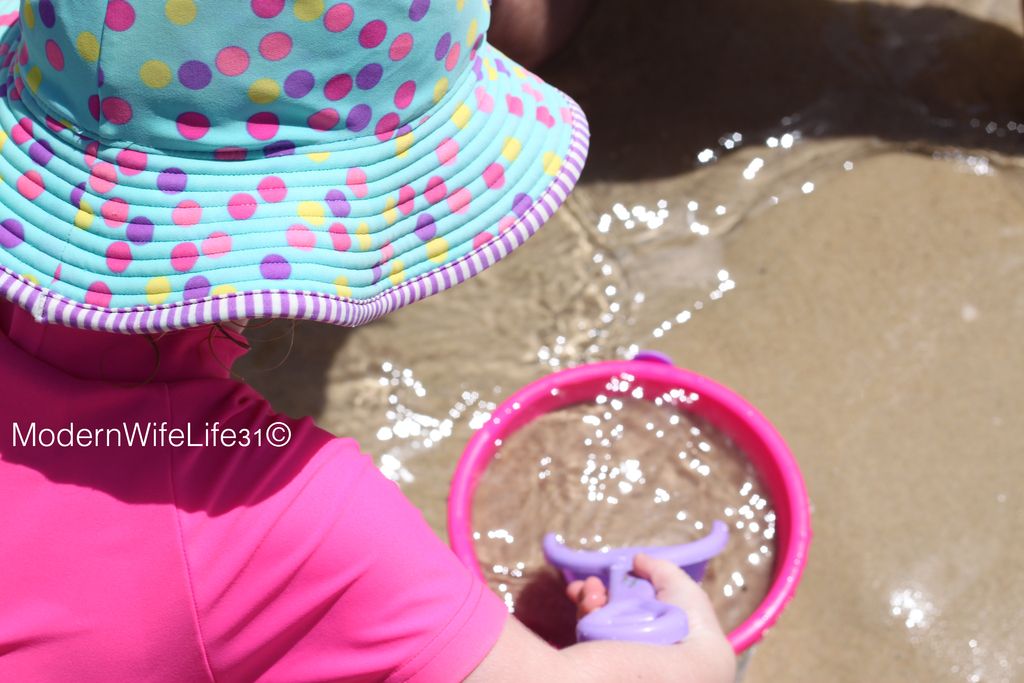 A day at the beach!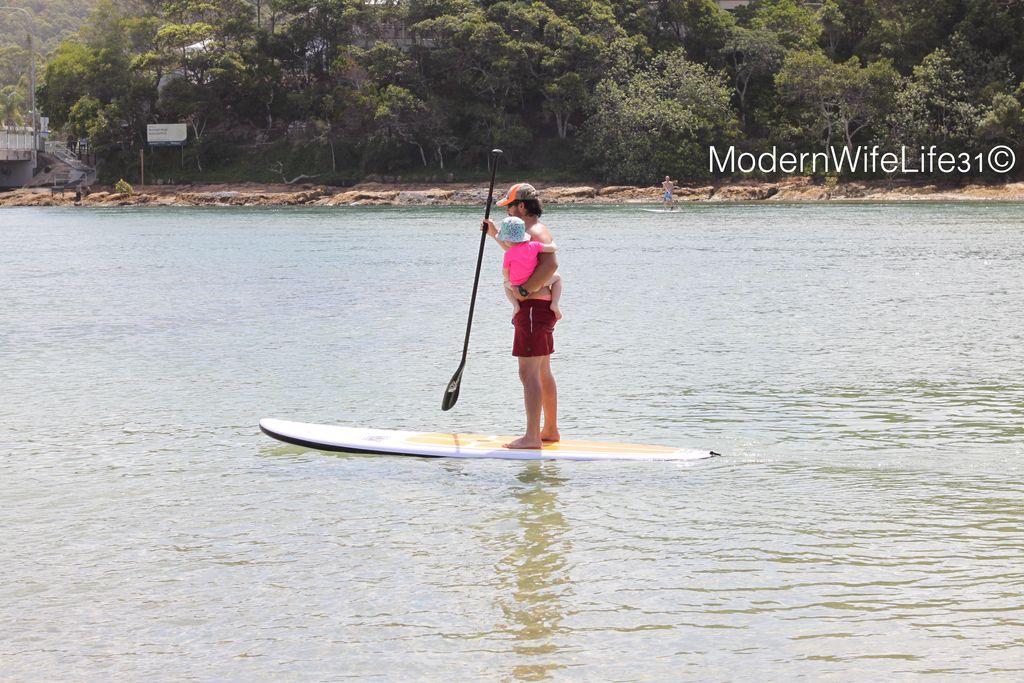 Trent & LuLu stand up paddle boarding.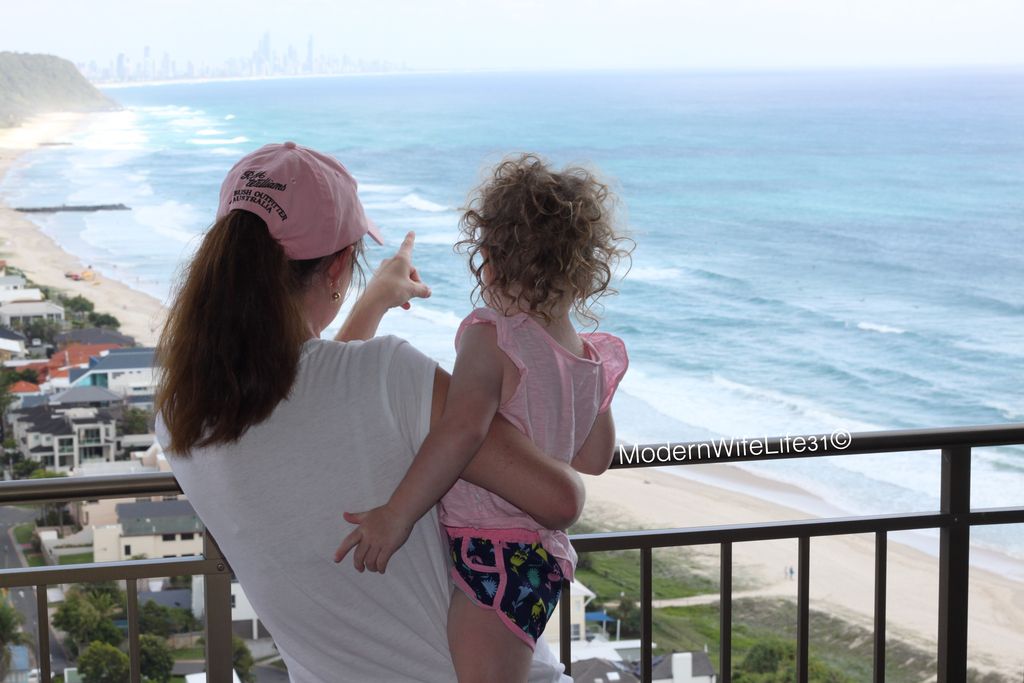 Saying goodbye to our view.
Some of the sunrises I captured;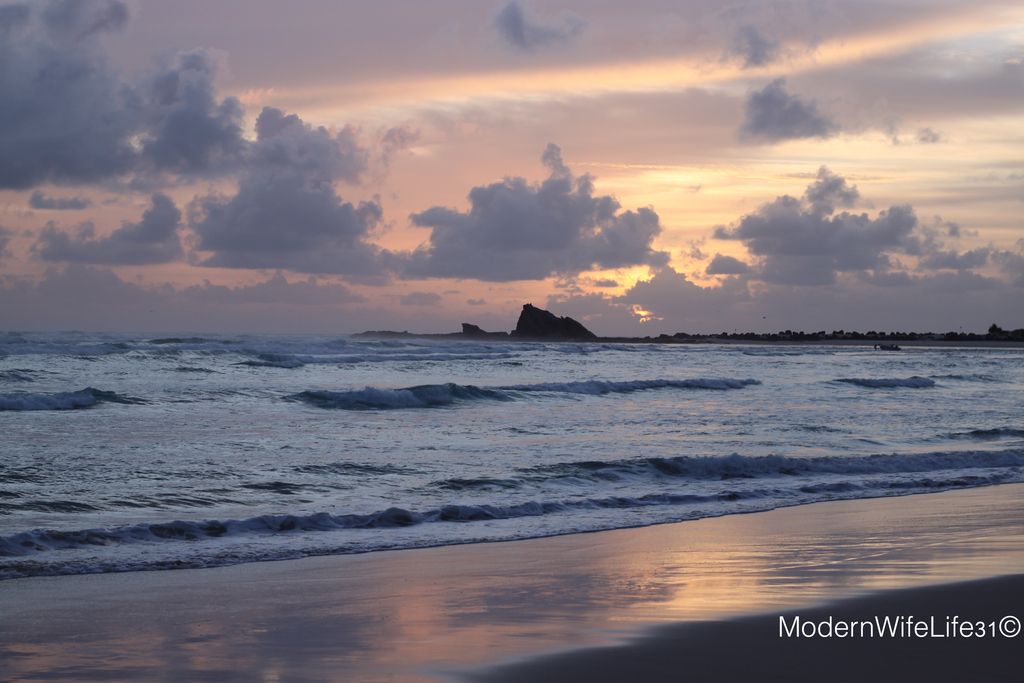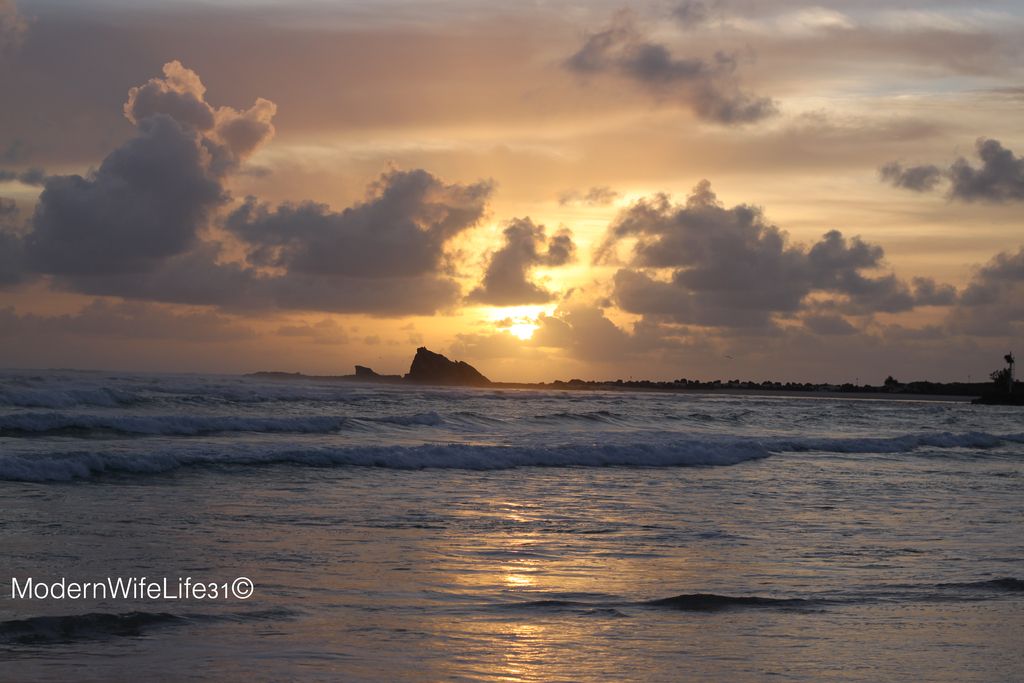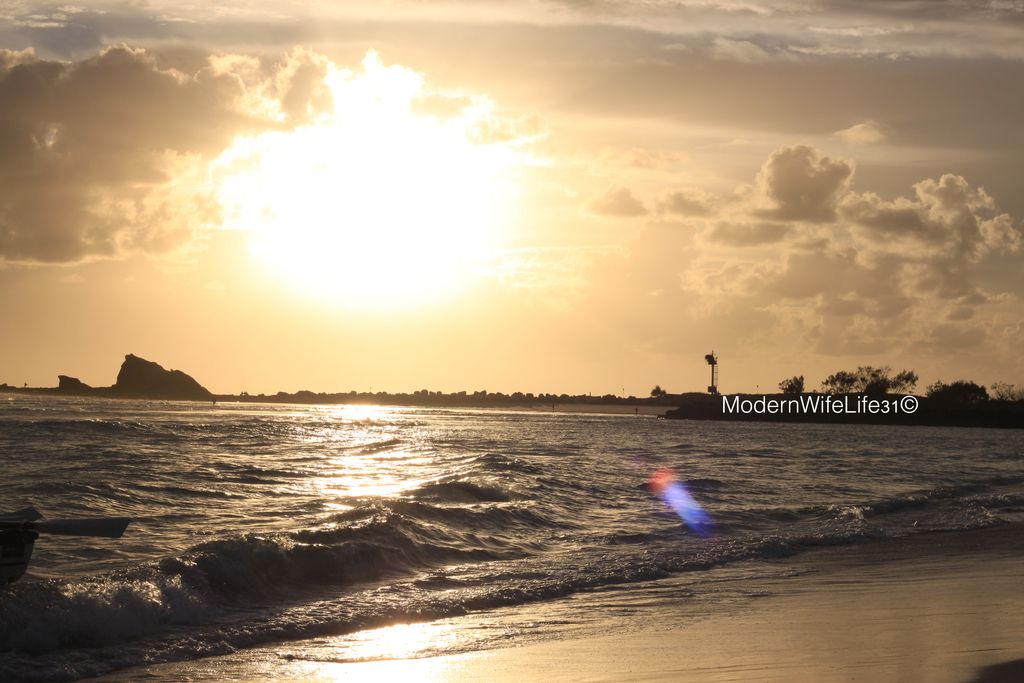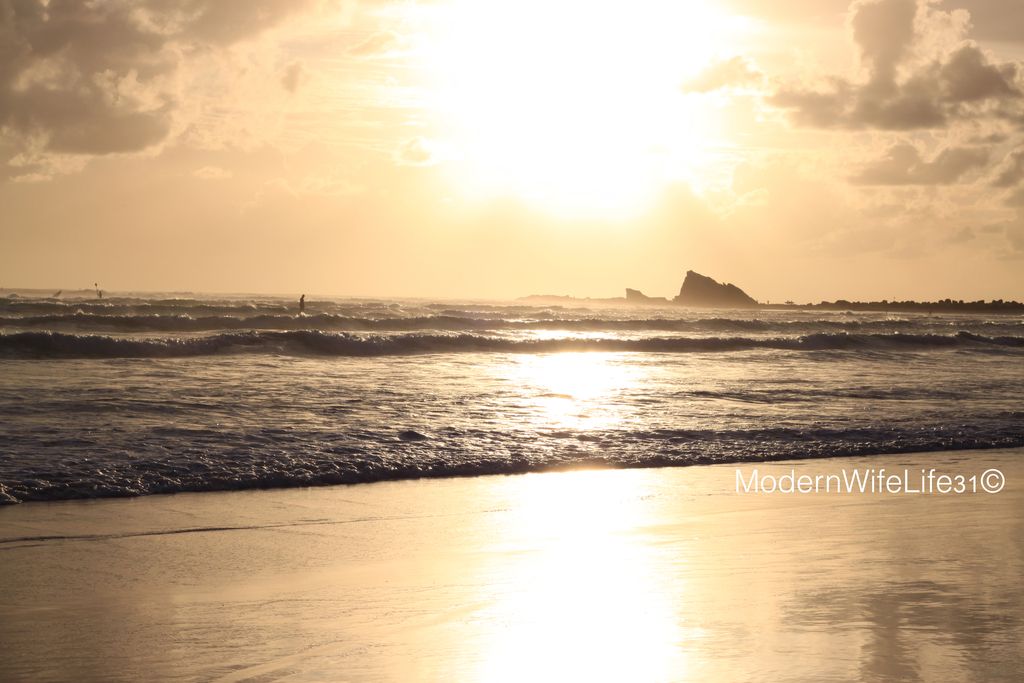 I hope you all enjoyed this little look into our family holiday. 
We are hoping to get away again with just the 3 of us before Baby Elf arrives, but that most likely won't be until the weather warms back up again!
Are you enjoying this cold or are you wishing for warmer days?
Let me know by commenting below or one of my social media accounts;